Posted by

Jason Triplett
Sunday, March 01, 2009
If you were at Comic-con, you probably saw a lot of stuff from the upcoming sci-film District 9 (aka D-9). Well, we aren't too sure what to make of this film, other than it seems to be based off of the director's previous short film about aliens in South Africa. Here is that film:



The marketing for District 9 definately leads into that. Look at some of these shots that have tricked out since Comic-con: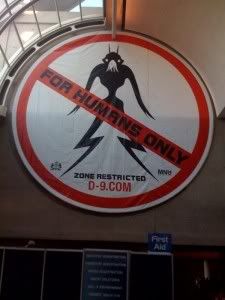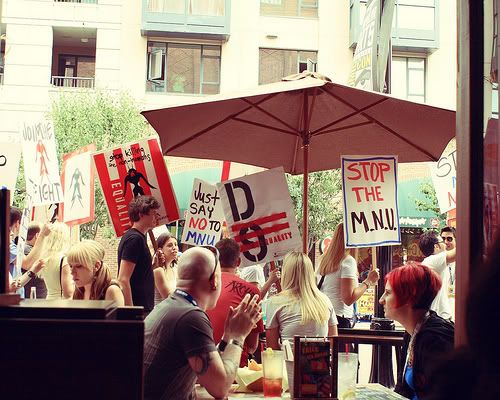 Well, now you can take it one step further, by visiting the following sites, which create kind of an ARG a a viral campaign for the film:

http://www.multinationalunited.com/
http://mnuspreadslies.com/
http://www.d-9.com/

I guess final judgement will have to be reserved for when the film hits, sometime this fall. Tenative date is August 14th!