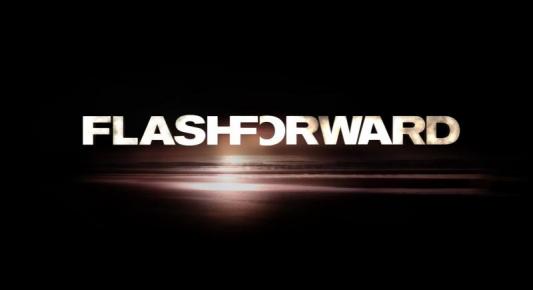 ABC show "FlashForward
" has had it's ups and downs...well downs mostly. I love the show, but if I'm being honest, I have to admit it was moving very slow. ABC had once hoped the show would take the ratings place of LOST
, but as we all know by now, that isn't likely.

Of course, we all know now that David Goyer
left the show. Can the show survive without Goyer's huge following? Well, if Jessika Borsiczky, Lisa Zwerling and Tim Lea have anything to say about it, it just might. Borsiczky had already been a show head before the Goyer incident, but I assume it was her influence that caused Goyer to leave in the first place.

There are reports now that the show will pick up the speed and excitement, but is ABC's faith in the series already waning? As recently reported by Variety, the studio has removed yet another episode from the season.

What will the new show heads bring to the table? We will all find out very soon, as the show begins season 2 on March 18th. Personally, I hope the show sticks around...at least long enough to tie up the story.
Saturday, February 13, 2010